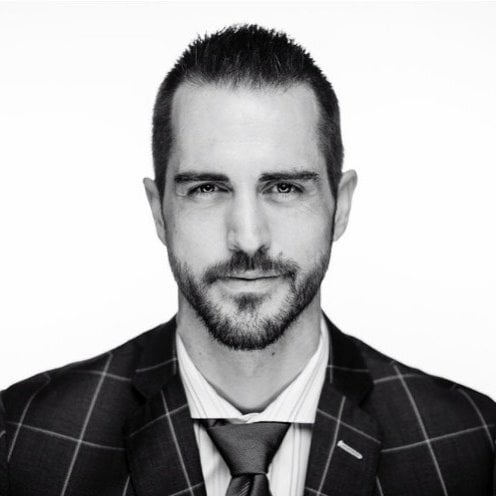 Looking at the 2021 investor frenzy over electric vehicle stocks, you might think that EVs are key to a carbon neutral future…
But weirdly enough, most ESG investors don't realize there is a strangely simple solution to combating carbon emissions that doesn't require ungodly amounts of rare earth minerals…
And do it in a way that could deliver meaningful returns for shareholders.
The secret?
According to the American Road & Transportation Builders Association…
The United States has more than 4.1 million miles of public highways plus almost 615,000 bridges. These roads and bridges form the backbone of the U.S. transportation network. 
Over the years, the extent and quality of our road system has been improving. Currently, 66.3 percent of all roads and streets in the U.S. are paved, compared with about 27 percent in 1953.
Of the roads that are paved, 90% of them are paved with asphalt.
Why is this important? Because vehicles are the single largest source of carbon emissions in the US…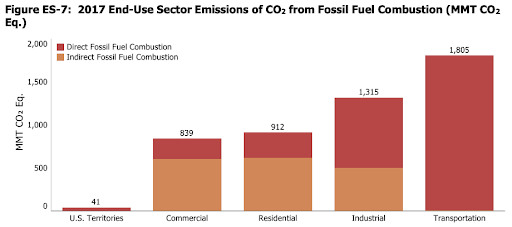 And building and maintaining smooth asphalt pavements play a significant role in creating a low-carbon transportation network.
According to the Federal Highway Administration, smoother roads can improve average fuel mileage by 4.5%.
But even at a 2% improvement in fuel economy, vehicle-related carbon emissions would drop by nearly 30 million metric tons per year.
That's the equivalent of taking over 6 million cars off the road!
But it's not just reducing vehicle emissions that makes asphalt pavements such an interesting opportunity for ESG investors…
Even though asphalt binder is made from petroleum (i.e. oil), because it's not burned, it doesn't release carbon into the atmosphere.
It's the fact that the Environmental Protection Agency (EPA) recognizes asphalt pavements as one of the most efficient carbon sinks because it keeps carbon locked away…
And when properly designed, it's one of the most cost effective – and environmentally friendly – materials in construction.
The asphalt industry reclaims about 100 million tons of its own product every year, and reuses or recycles about 95 million tons.
This makes the asphalt industry America's number one recycler!
Even better, companies are inventing new ways to use commonly landfilled items – like rubber from used tires, glass, and waste asphalt shingles – to repave America's roads.
And if you're interested in investing in companies who are pursuing this unconventional path to a net-zero future…
We'd like to invite you to check out Sky Quarry's Regulation A+ offering.
Sky Quarry is a "Clean Tech" company dedicated to solving the environmental problems caused by waste asphalt shingles (WAS) – which currently cover ~80% of all residential roofs in America.
For investors looking to invest in companies addressing climate change, recycling waste asphalt shingles presents an opportunity to not only remove hydrocarbons from the environment and impact climate change…
But to do it in a way that can support a sustainable recycling market and potentially generate returns for investors.
Get the full details on Sky Quarry's Offering here.
Sincerely,

Jake Hoffberg – Publisher
Equifund