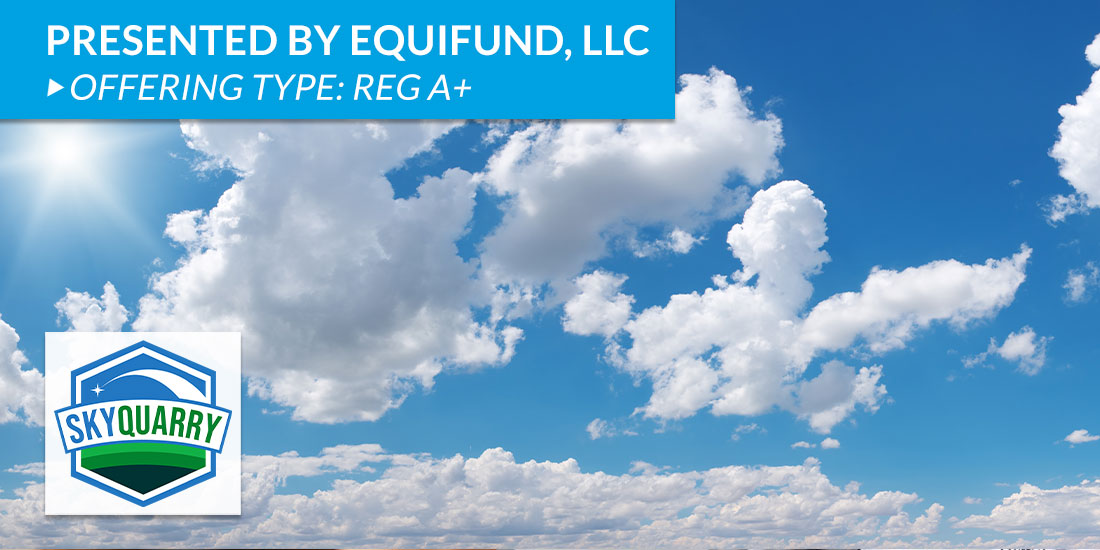 1

Sky Quarry is a rare "triple-bottom-line" ESG investment opportunity that solves one of America's biggest environmental problems.

2

Patented ECOSolv technology that produces a barrel of recycled oil for a net cost of $0.

3

A highly-experienced management team with over $2.5 billion in successful exits.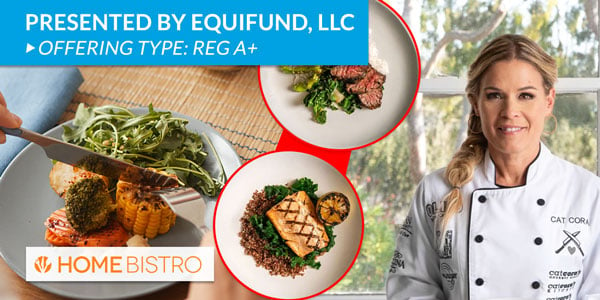 1

The #1 platform for celebrity chefs to create direct-to-consumer, ready-made meals that are delivered nationwide.

2

Already partnered with big names like Iron Chef Cat Cora, Chef Roblé Ali, and "Hungry Fan" Daina Falk.

3

CEO Zalmi Duchman has previous exits and has successfully grown home meal delivery companies before.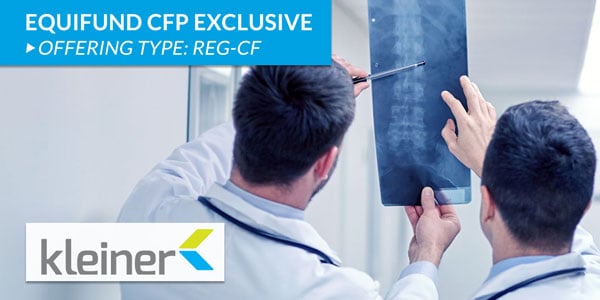 1

Proprietary devices that could revolutionize spinal surgery and greatly improve success rates, reduce pain, and lower costs.

2

Over 20 patents have been issued to protect the company's technologies.

3

Just received FDA clearance for their next-generation KG2 spinal fusion technology.