Unlock the Wealth Building Power of Private Equity
Invest in vetted, early-stage opportunities.
Current Private Market Investment Opportunities:
1

Durango is run by some of the top geologists and most experienced men in the industry.  They have have worked for major companies like Goldcorp and have been instrumental in discovering and developing multi-million ounce gold deposits before.

2

Durango Gold's Claudia project is surrounded by existing gold mines and could be a potential takeover target.

3

The property already has proven gold in the ground. And a new exploration program hopes to define and dramatically increase the in-ground resource.
1

The #1 platform for celebrity chefs to create direct-to-consumer, ready-made meals that are delivered nationwide.

2

Already partnered with big names like Iron Chef Cat Cora, Chef Roblé Ali, and "Hungry Fan" Daina Falk.

3

CEO Zalmi Duchman has previous exits and has successfully grown home meal delivery companies before.
1

Proprietary devices that could revolutionize spinal surgery and greatly improve success rates, reduce pain, and lower costs.

2

Over 20 patents have been issued to protect the company's technologies.

3

New devices are being submitted to the FDA, meaning you can get in before a major valuation catalyst.
Latest Private Market Insights
(provided by Equifund, LLC)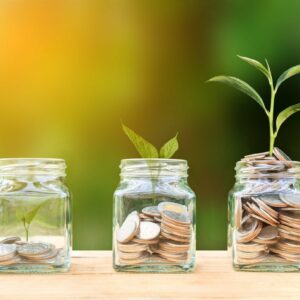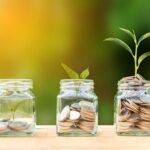 Here are the three main ways you'll be able to cash-in…
Read More »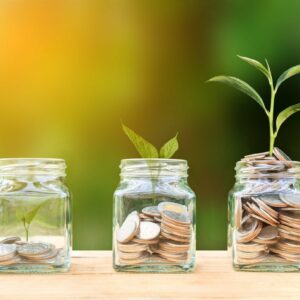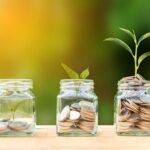 Here are the three main ways you'll be able to cash-in…
Read More »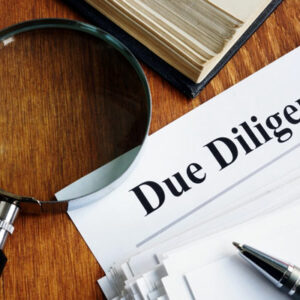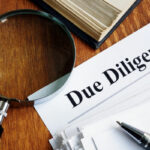 What every investor should ask management before pulling the trigger
Read More »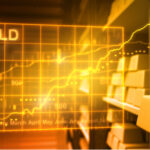 A quick primer on how mining and exploration projects work.
Read More »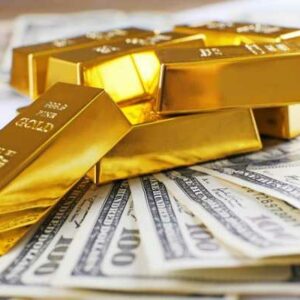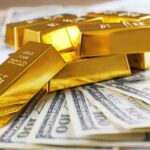 Why we could be entering a new "golden age" (and how investors can play the trend)
Read More »
Ever invest in private equity before?
Equifund vets every opportunity before bringing it to you. Early stage investing comes with risks. Become a member and use our exclusive learning content and webinars to learn the fundamentals of investing. It will help you hone your skills to evaluate and analyze opportunities.