INVESTING INSIGHTS & ANALYSIS
Below is an archive of our professional insight and analysis that will help you unlock the wealth building power of private equity and early-stage investing.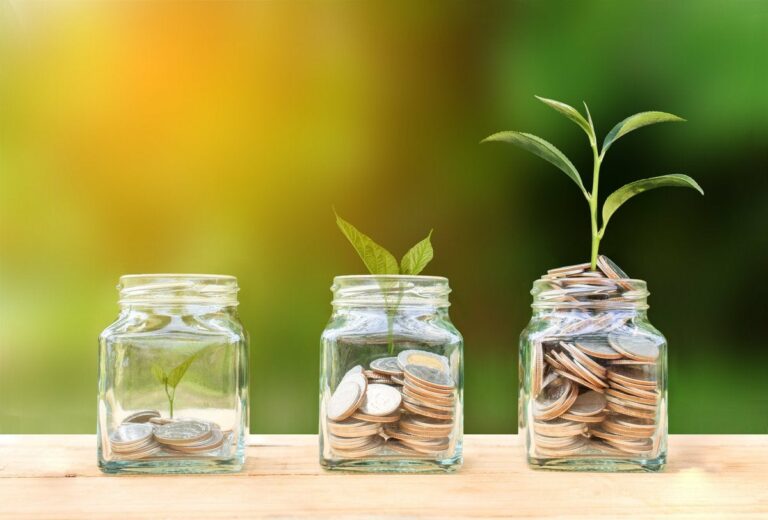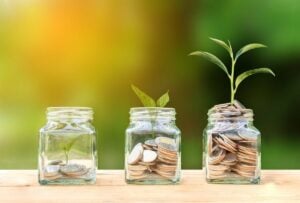 Here are the three main ways you'll be able to cash-in…
Read More »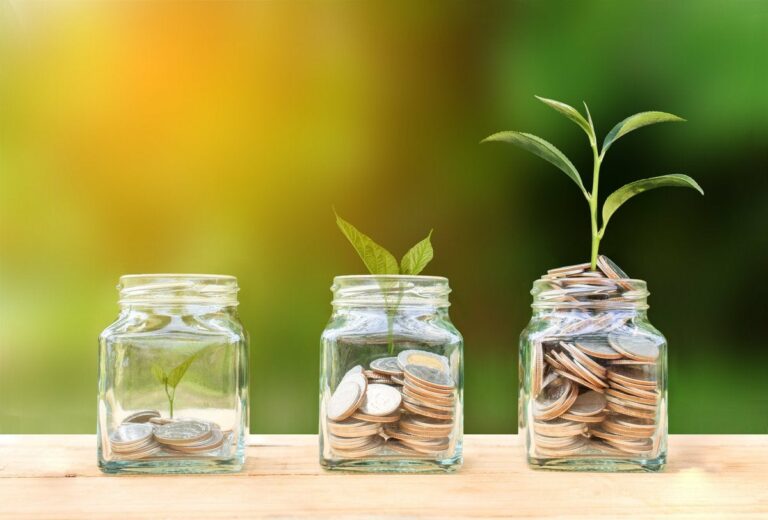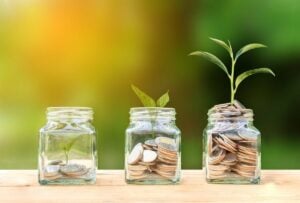 Here are the three main ways you'll be able to cash-in…
Read More »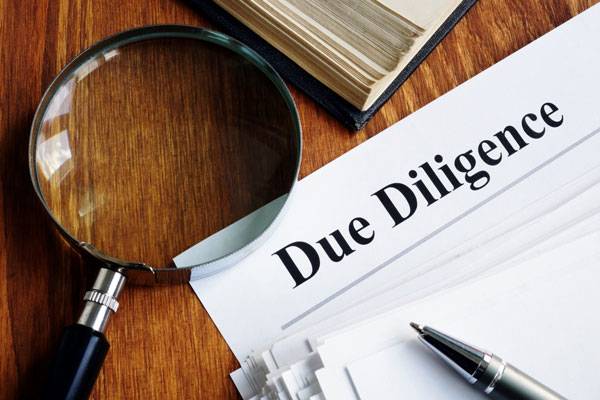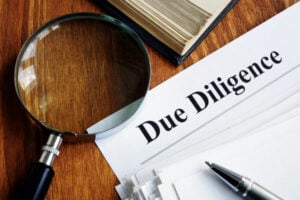 What every investor should ask management before pulling the trigger
Read More »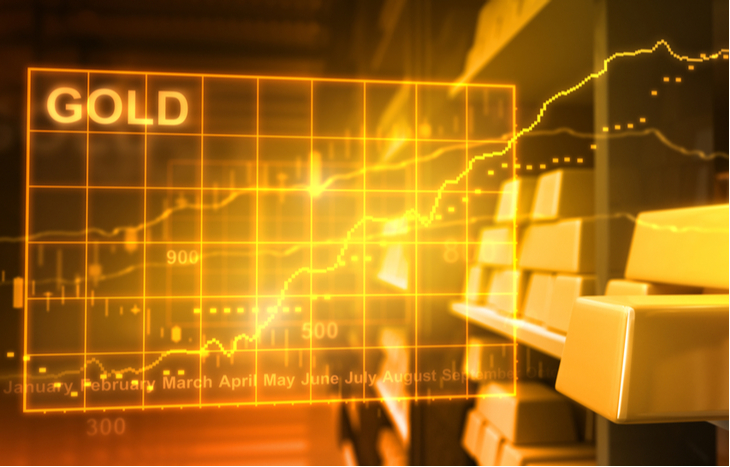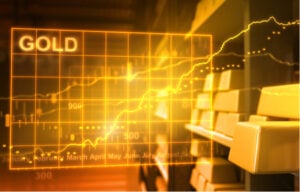 A quick primer on how mining and exploration projects work.
Read More »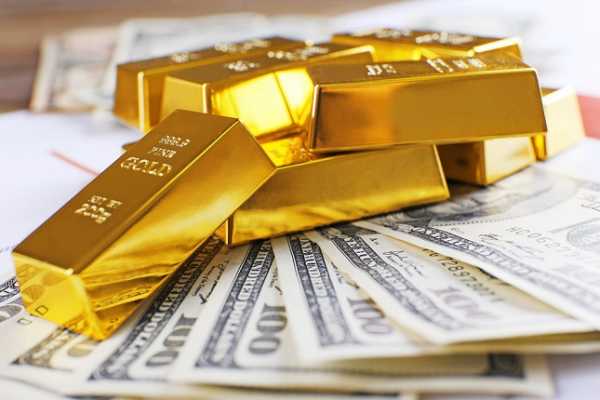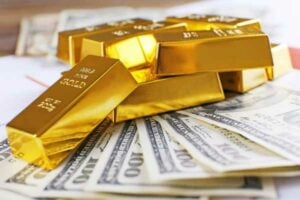 Why we could be entering a new "golden age" (and how investors can play the trend)
Read More »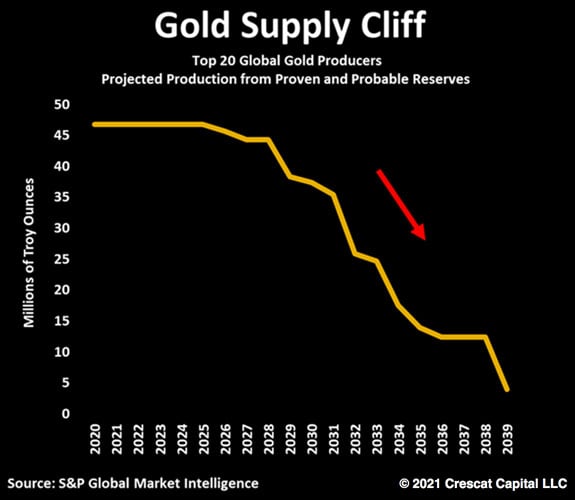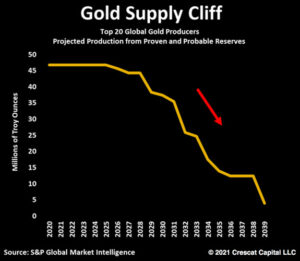 As crypto crashes and inflation fears intensify, investors are realizing the bigger threat to the only "real money" in existence.
Read More »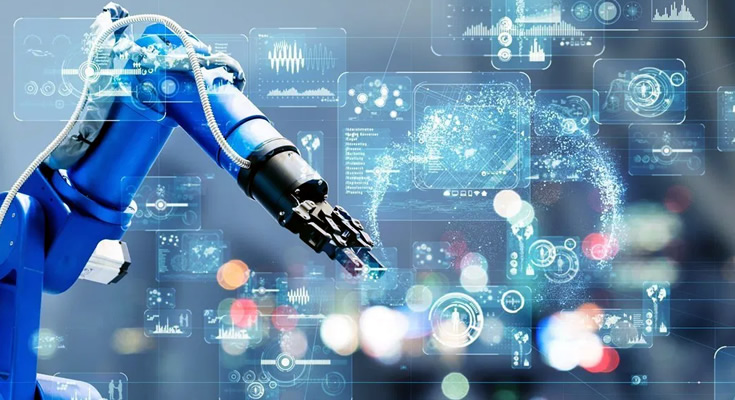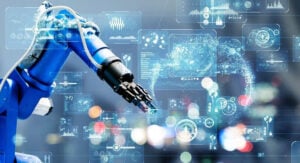 Most investors ignore this big problem about upgrading MedTech infrastructure…
Read More »
Don't make another private market investment without reading this...
investors make that crush returns
Download this free report now:
Just enter your name & email to access this report for free.
By submitting your email address you will receive access to this report and a free subscription to Equifund's private investment newsletter. You can unsubscribe at any time and read more about our privacy policy here.
1

First-to-market remote patient care and telehealth platform that offers daily monitoring of qualified Medicare patients at no out-of-pocket cost.

2

Potential path to becoming a $1 billion company at current public market multiples.

3

Skyrocketing virtual medicine adoption rates -- especially among seniors -- thanks to COVID-19.