INVESTING INSIGHTS & ANALYSIS
Below is an archive of our professional insight and analysis that will help you unlock the wealth building power of private equity and early-stage investing.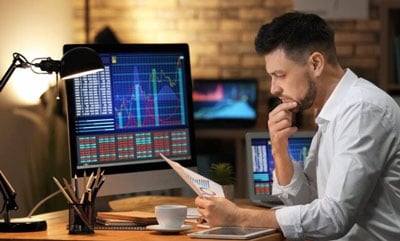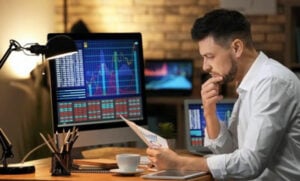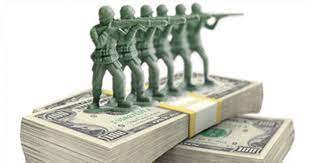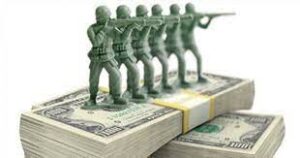 This one thing could be preventing you from having the freedom you desire…
Read More »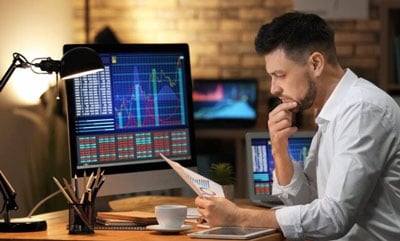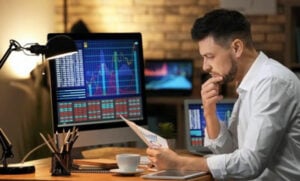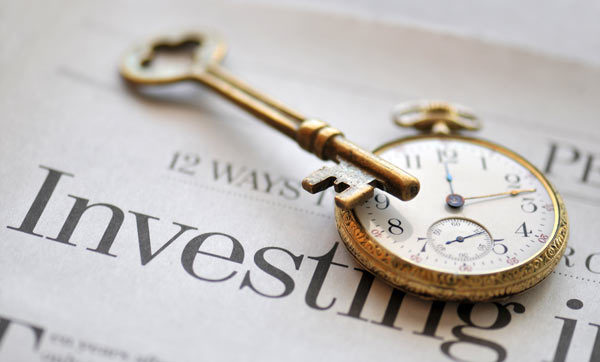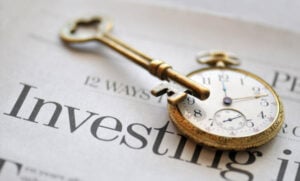 Here's part 4 in our "The Great Game of Pre-IPO Investing" series
Read More »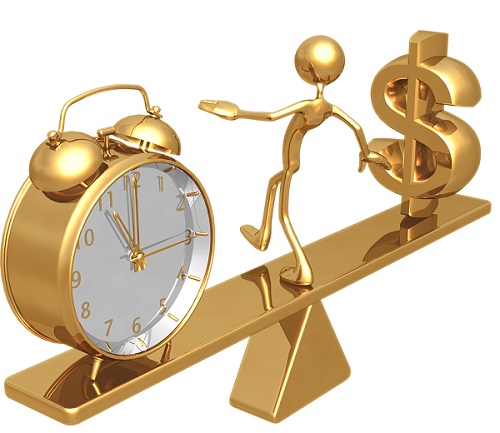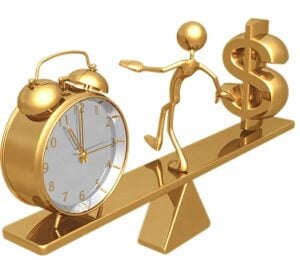 Here's Part 3 in our "Great Game of Pre-IPO Investing" series
Read More »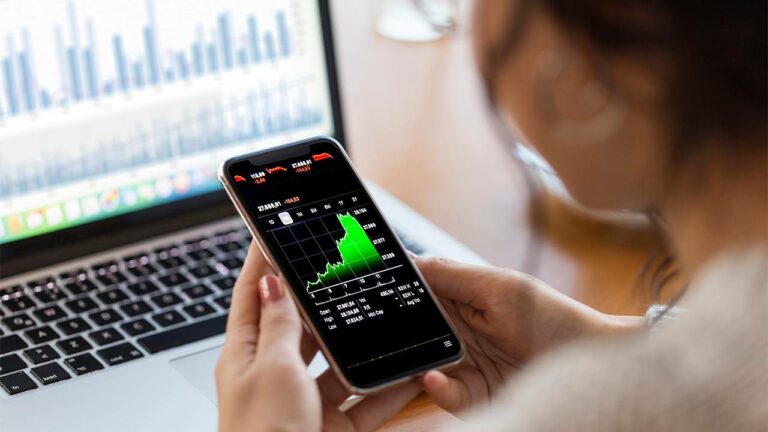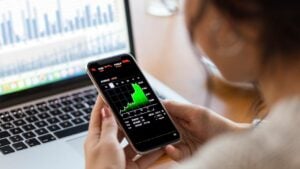 You need to understand the "Secret Language of Money" to play
Read More »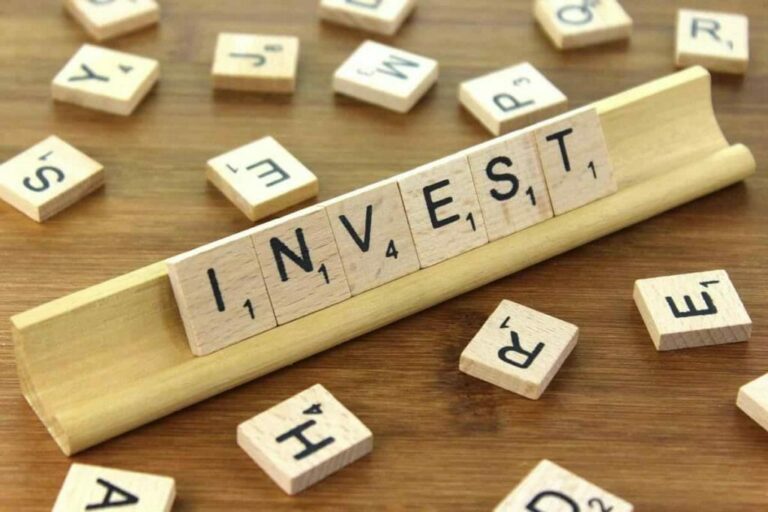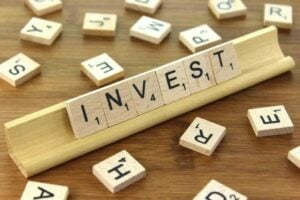 Before you can win, you need to know how the game is played…
Read More »
Don't make another private market investment without reading this...
investors make that crush returns
Download this free report now:
Just enter your name & email to access this report for free.
By submitting your email address you will receive access to this report and a free subscription to Equifund's private investment newsletter. You can unsubscribe at any time and read more about our privacy policy here.
1

Proprietary devices that could revolutionize spinal surgery and greatly improve success rates, reduce pain, and lower costs.

2

Over 20 patents have been issued to protect the company's technologies.

3

New devices are being submitted to the FDA, meaning you can get in before a major valuation catalyst.