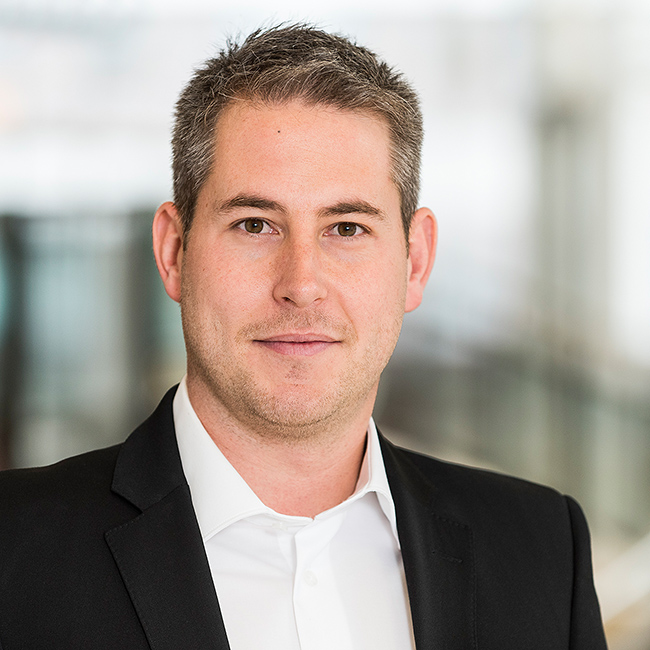 On Wednesday, we hosted our monthly "Open Office Hours" call with our Equifund subscribers (go here to watch the reply)…
And after a few conversations with our callers, we discovered something interesting…
Many of you are investing in private market deals for the benefit of your family!
And if you're one of the people who are thinking about building what we'd call a "Legacy Portfolio" – which are investments that have a 10+ year time horizon – this email is for you.
The Secret to Creating Generational Wealth
Most people really don't like thinking about their eventual death…
But when it comes to being the steward of your family's wealth, you have a fiduciary responsibility to make sure it's managed properly.
Eventually, this means you'll want to use some sort of entity – like an LLC or a Trust – to hold all of your investments.
Take, for example, the Walton Family, heirs to the Wal-Mart fortune.
Combined, Sam Walton's heirs have an estimated net worth of more than $90 billion.
But that fortune is held using a private holding company known as Walton Enterprises LLC.
However, Sam Walton was smart enough to know that he didn't just want to own retail stores – he bought banks, newspapers, and other assets along the way.
Where are all of those assets held? Inside the Walton Enterprises LLC.
Not only does this vehicle provide the Walton family with more privacy, better protection, and greater tax efficiency…
It also forces the shareholders (i.e. the family) to create an investment thesis – or a plan for how that money will be invested (and passed on) for the years ahead.
Even though you might not yet own dozens of private market investments – like real estate, private debt, exciting startups, and pre-IPO companies…
If your goal is to build a diversified portfolio of investments that can help you – and your family – live happier, healthier, and more enjoyable lives…
It all comes back to having a clear, written down plan that everyone understands what is and how it will be implemented.
This document is called the Investment Policy Statement [go here to make yours for free]…
And if you're looking for a fast, easy, simple way to help you make better investment decisions…
This document is the very first thing you should do – either alone or with your family.

Once you know what your goals are – and you understand what kinds of wealth building strategies best fit your needs – now you can narrow your focus to only a select few investments that meet your thesis.
Not only will this help you – as a family – have more thoughtful discussions around finances and investing…
You'll get to have conversations about your values as a family, and how the family can continue the legacy you've created in the future.
And all you have to do is go here and use our free Investment Policy Statement Generator to get started.
Yours for investing equality,

Jordan Gillissie – CEO
Equifund