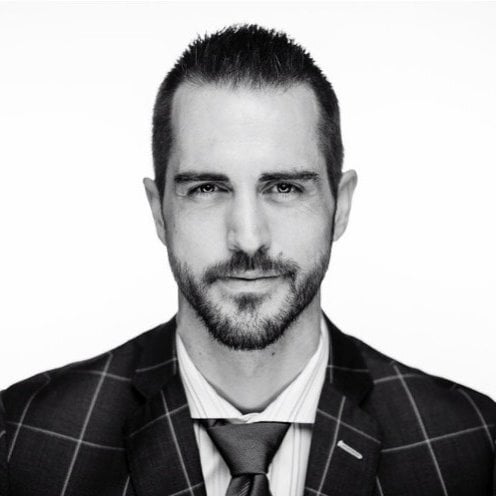 The SEC made a MAJOR announcement today…
This morning, it announced several updates regarding equity crowdfunding and they could have a big impact on how you invest.
For months, we've been telling you that we believe 2020 will be the turning point for Equity Crowdfunding.
Why? Earlier this year, the SEC proposed changes to the current rules that would significantly raise the amount of funds any company can raise over a 12 month period.
For Regulation A, the amendments:
raise the maximum offering amount under Tier 2 of Regulation A from $50 million to $75 million; and
raise the maximum offering amount for secondary sales under Tier 2 of Regulation A from $15 million to $22.5 million.
For Regulation Crowdfunding, the amendments:
raise the offering limit in Regulation Crowdfunding

from $1.07 million to $5 million

;
amend the investment limits for investors in Regulation Crowdfunding offerings by:

removing investment limits

for accredited investors; and…

using the greater of their annual income or net worth

when calculating the investment limits for non-accredited investors;
This. is. HUGE!
We expect it will translate into both more deal flow AND higher quality companies entering what we call the Crowdfunding Capital Markets.
There are also additional changes to things like "testing the waters" provisions for Reg-CF that create some interesting possibilities, and new rules that provide some much-needed clarification and harmonization (which we anticipate will make it easier for companies to raise capital through Reg-CF and Reg-A).
PLUS! Another really exciting update is a change to the investment limits…
Before, the maximum 12-month limit was determined by whichever was smaller, annual income or net worth.
For anyone with a sizable nest egg but low income (perhaps because they're retired), this rule made little sense.
Now, the maximum 12-month limit is determined by whichever is larger.
What does this mean for you?
Well, if you aren't investing in Crowdfunding deals right now and you don't have any plans to invest in any deals over the next 12 months, this is pretty meaningless…
But if you ARE active in the Crowdfunding Capital Markets, there are major benefits once this new ruling goes into effect (which is 60 days after being published in the Federal Register).
One very interesting thing we could see happen:
Companies that already reached their 12-month maximum raise under Reg-CF might be able re-open their offerings and accept a LOT of new shareholders.
So, if you missed out on any deals this year, you might get a rare second chance to invest in them in 2021.
We'll keep you posted on developments as these new rules are implemented.
Sincerely,

Jake Hoffberg – Publisher
Equifund