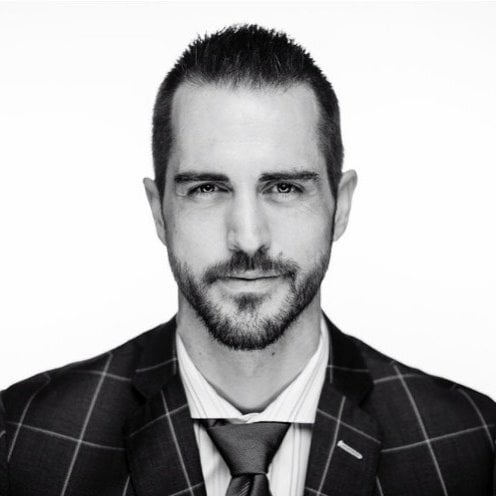 At some point in time, you might find yourself in a position where you have to retitle (or transfer) your shares to another party.
For example…
Your name was misspelled – Perhaps you made a mistake when completing the subscription agreement. Perhaps the Transfer Agent made a mistake when recording the shares in "book entry." Either way, the reason for "retitling" is to correct an administrative error.
You want to add a "Transfer on Death" (TOD) beneficiary – For estate planning purposes, adding a TOD means your investments can be passed on to your heirs without going through probate or estate administration.
You want to transfer ownership to a different account type – For example, you invested as an individual but decide later you'd like to transfer ownership to a joint account (i.e. co-owned with your spouse).
You want to transfer ownership to an entity you control – For tax and estate planning purposes, you might decide it makes more sense to have all of your assets held inside of an LLC or Trust.
However, because investment products are regulated, there are certain safeguards and protections in place designed to reduce or eliminate fraud when it comes to changing ownership.
To help you navigate this process, we put together this free guide called How to Retitle Your Pre-IPO Shares.
Sincerely,

Jake Hoffberg – Publisher
Equifund