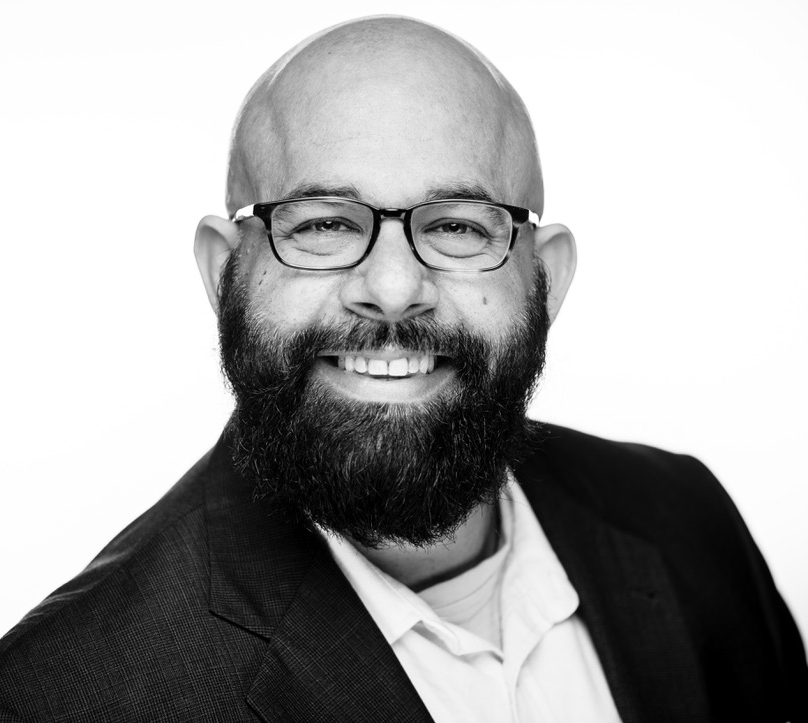 Start-ups in the biotech space have a unique issue with a common problem…
Runway.
Specifically, how much runway (i.e. money) a biotech company will need before it can start producing sufficient cash flow to survive on its own.
It's one of the main reasons biotech companies have been treated differently in the VC space for years.
But times are changing ­— and rapidly, thanks to new guidelines surrounding Reg-A+ and Reg-CF fundraising.
Back to that in a moment. First, let's understand the unique problems facing biotech firms just starting…
Why Biotechs Need Funding More Than Other Sectors
When a tech whiz kid invents a shiny new piece of software, he can start selling it immediately.
Those sales create cash flow. And that cash flow creates runway — or, the amount of time a company can survive before hitting a crash point.
The invention of a new product is similar.
When a doodad factory starts churning out doodads, all the inventor needs is distribution — not an effortless lift, but far from a huge encumbrance.
But when a smart doctor or research scientist comes up with an idea for a new drug… or treatment… or medical tool…
Well, now you're looking at a multi-years-long qualification process that if — and only if — you pass every test, could maybe lead to earning your first dollar sometime later this decade.
In a nutshell, this is why biotech companies have traditionally been beholden to VC funds and angel investors.
With no cash flow expected for years (or guarantee of any at all), biotech companies need huge sums of high-risk capital to continue their research, travel the regulatory pipeline, and hopefully survive to the point where sales start.
Naturally, VC Funds have taken advantage of this need for money. They've used it to squeeze founders out of companies and install their own boards.
Sometimes, VC's go so far as to create their own companies and then bring in the "founders" — the folks with the vision — as hired help.
But no more…
Biotech Founders Are Finally Free
As you've heard many times in these pages, the rules surrounding the JOBS Act have changed recently.
Starting early next year, companies will be able to raise up to $5 million a year via crowdfunding — up from the million-plus limit that currently stands.
The higher amount could be plenty to keep a biotech firm afloat as it deals with the FDA and other governing bodies.
Which means biotech founders now have a choice…
Take VC money, with all the attached strings, and likely lose control of your company in the process?
Or have a crowdfunding round and get access to the capital you need, with fewer strings, and certainly no threats to founder authority.
What sounds like a better choice?
Granted — VC funds come with managerial and financial expertise that folks from other fields often lack.
But Y Combinator studies have shown companies run by business neophytes don't suffer for it.
Instead, having the core vision represented at the top of the company more than makes up for any growing pains.
With that in mind, it's little wonder that we're expecting an avalanche of biotech deals in the crowdfunding space.
What This Change Means for Founders
To see what a difference this could make, here's a case study…
Let's look at a tiny biotech called Avectas. Based out of Ireland, Avectas specializes in mRNA treatment and delivery.
If mRNA is ringing a bell, that's because the new COVID vaccines use mRNA techniques to get results.
It's the first real application of mRNA tech — which, itself, is still so new we don't know its full potential.
After all, if the coronavirus vaccines work… could mRNA treatments hold the key to defeating the common cold? The flu? HIV?
Avectas may very well be deeply involved in one of the most exciting medical breakthroughs of the age.
And if Avectas were to be initially formed next year, there's a growing probability the company would use crowdfunding to raise seed capital.
Instead, founded in 2012, Avectas has gone to VC's and angels to raise funds over the past two years. One investor — a scientist named Seamus Mulligan — is responsible for most of it, about $30 million.
Now, because Avectas is a private company, we don't know the exact specifics of its financing rounds.
But it's safe to assume the company gave up more equity and control early on, than it would have had it been founded next year under the new rules.
Indeed — Michael Macguire, founder and CEO of Avectas, is listed second-from-bottom on the Board of Directors.
Meanwhile, Mary Martin, an executive with previous connections to lead investor Seamus Mulligan, is the current Executive Chair of the Board of Directors.
The Ball Is Coming To Our Court
You can see why the Avectas' of the future will seriously consider crowdfunding going forward.
If a biotech founder wants to retain control, but still raise money to buy a few years' runway, it's one of the best options available today — or will be, next year, when the funding limits are officially raised.
That's why we're expecting many biotech start-ups to enter this space in the coming months.
2021 will be the year biotech truly enters the crowdfunding arena.
Sincerely,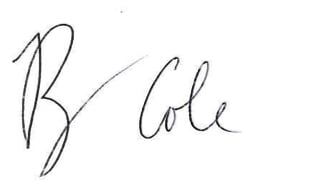 Ryan Cole – Analyst
Equifund