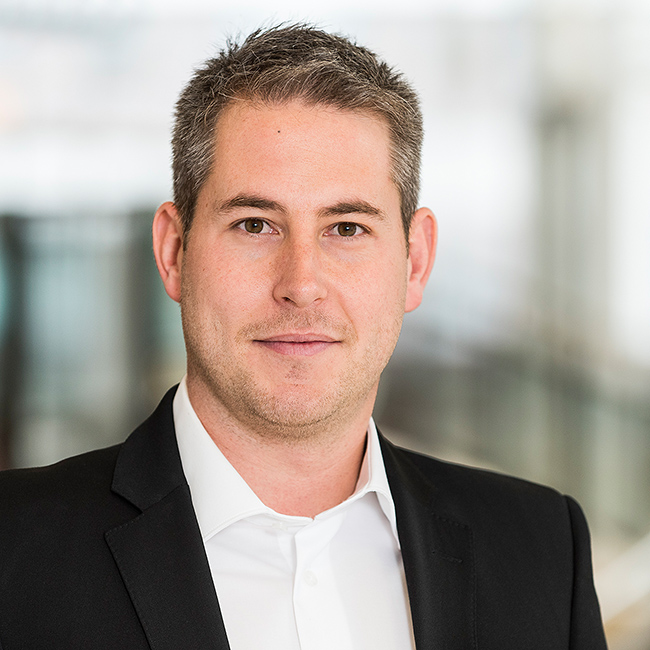 I have an important announcement I wanted to share with all of our Equifund subscribers this week…
On March 15, the new Regulation Crowdfunding rules go into place, and with it, the "New Era of Equity Crowdfunding" begins!
If you recall, on November 2nd, 2020, the SEC announced they would be officially adopting the new proposed Regulation Crowdfunding amendments…
And last week – after two months of waiting – the SEC FINALLY published the new ruling to the Federal Register. (go here to read it)
According to federal law, the rules will go into effect, 60 days after being filed in the federal registry.
That means on March 15th, 2021, the new Regulation Crowdfunding amendments will:
Raise the offering limit in Regulation Crowdfunding from $1.07 million to $5 million.
Amend the investment limits for investors in Regulation Crowdfunding offerings by removing investment limits for accredited investors; and using the greater of their annual income or net worth when calculating the investment limits for non-accredited investor.s
Extend for 18 months the existing temporary relief providing an exemption from certain Regulation Crowdfunding financial statement review requirements for issuers offering $250,000 or less of securities in reliance on the exemption within a 12-month period.
Permit Regulation Crowdfunding issuers to "test-the-waters" prior to filing an offering document with the Commission in a manner similar to current Regulation A.
Establish rules that permit the use of certain special purpose vehicles that function as a conduit for investors to facilitate investing in Regulation Crowdfunding issuers.
This is a huge win for crowdfunding in America!
We were already getting tons of extra interest from "mature" companies who now see this space as a more attractive opportunity to raise capital.
However, with the increase in new deals to crowdfunding, it means there's never been a more important time for you to understand what to look for in a potential investment and how to do your own due diligence. Helping you do that is a major part of our mission here at Equifund.
Thank you again for being a member of our growing community.
Your support means the world to us. Because without you – "the crowd" – there is no Equifund.
We believe we've caught lightning in a bottle here with our group… and we're committed to seeing this vision all the way through.
Yours for investing equality,

Jordan Gillissie – CEO
Equifund