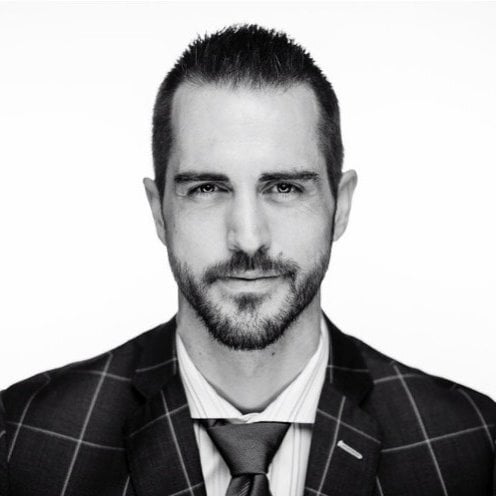 If there's anything I've learned about making engaging content, it's to be polarizing.
If there's anything I've learned about investing, it's to be contrarian.
And if there's anything I've learned about retail investors, they invest on emotions which can be manipulated.
So, for those of you who have been tempted by the unlimited get rich quick schemes available everywhere on the internet (especially when it involves buying and selling thinly traded assets in unregulated markets like cryptocurrencies and penny stocks)…
Today, we're going to talk about how markets function…
What really moves markets (hint: it has nothing to do with intrinsic value)…
And how markets are manipulated using ethically questionable and quasi-legal methods.
A Brief Primer on Markets
A friend of mine once told me "If you want to make money, sell products and services. If you want to get wealthy, create and control markets."
But what the heck is a market anyway?
A market is a group of PEOPLE who have similar characteristics and can reference each other.

That's why the very first thing I'm looking at when considering any investment is what the market looks like.
Why? Because every market has a buy side, a sell side, and usually an intermediary (or market maker). So before I'm willing to step into the market and start buying or selling inside of it, I want to have a clear understanding of how this market is set up.
I call this "The Gameboard".
And just like any game, there are rules, objectives, and strategies that you'll want to understand before you put your chips (or coins/tokens) on the table.
Broadly speaking, we can view markets through three classifications or types: Location, Time, and Competition.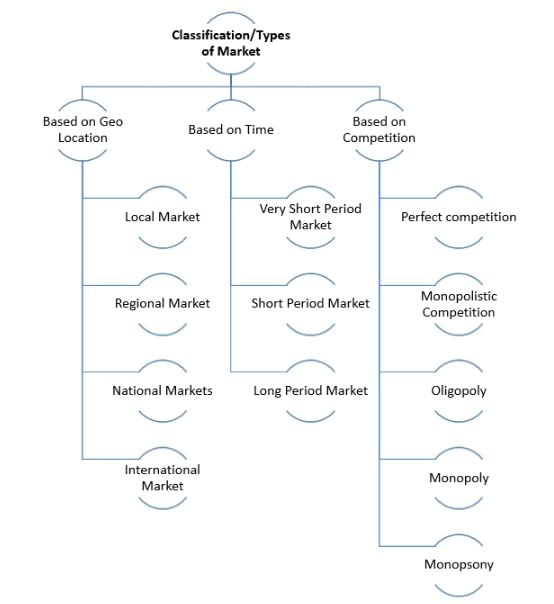 For brevity's sake, we're going to limit the discussion to location: is it Local? Regional? National? International?
This market could happen in the "real world" so to speak – like your local farmers market or a shopping mall…
Or, they could happen online – like the Nasdaq or NYSE.
Either way, the market exists somewhere. And the bigger the market…
The more potential buyers and sellers there are…
The more people who are buying and selling whatever asset you are looking to buy or sell (known as volume)…
And the easier it is to buy and sell the asset at a fair market value.
What does this have to do with cryptocurrencies? Or for that matter, any thinly traded asset class?
If you're holding an asset and there's no Buy Side Demand to absorb your Sell Side Supply, it creates a big problem for you to exit your position.
Especially if it's a new type of asset class that people don't really understand. With no clear market comps, the Buy Side doesn't understand how to value it and doesn't make the purchase.
So what does the Sell Side do to tilt the market in their favor so they can exit?
The short answer: do something to create more Buy Side Demand.
How Markets Are Manipulated
There are only two things that drive the markets…
Supply and Demand – the price of any asset is what someone else is willing to pay for it… not the "underlying value" of the asset. This, in turn, is driven by…
Sentiment – The market is not rational because people are not rational. Instead, they are driven almost entirely by emotion.
Once you understand this – that the price of anything that is traded is purely imaginary, and is impacted by emotions that are easy to manipulate – you can start to see how this game is really played (and how you can win it more often).
Let's start with the first one, Supply and Demand.
If supply is greater than demand, prices go down. If demand is greater than supply, prices go up.
And if you've ever seen any stock chart, you can see this play out in real time as supply and demand battle over the shares of the company.
Without getting too deep into technical analysis, this battle forms a lower support line (the point where the price is low enough that there are more buyers are in the market than sellers and price starts rising) and an upper resistance line (the point where price is high enough so that there are more sellers than buyers and price starts dropping)…
But eventually, something will happen that causes the price to break out of the channel and either climb above the resistance or drop below the support.
What happened?
The Sentiment changed. Either more buyers came in (demand) to drive the price up, or more sellers came (supply) and drove the price down.
But what changed the Sentiment? Fear and Greed.
And really, if we're being honest, it's Fear and Fear…
FOMO – the fear of missing out (often confused with Greed, but isn't the same thing)
FUD – fear, uncertainty, and doubt.
Now, just for fun, imagine you are an experienced player in the specific market trading the specific asset in question…
And you know you can manipulate sentiment in either direction…
You simply, buy when prices are low, drive the price up, sell when it's high, then drive the price down…
And rinse and repeat until rich.
"Surely there are laws against these sorts of things, right?" you might be asking…
If the asset it trading on a regulated market – like the NYSE or Nasdaq – yes, there are most definitely laws against this.
But what about the completely unregulated markets where cryptocurrencies trade?
Well, until the SEC rules definitively as to what cryptocurrencies are, it doesn't have the power to regulate the crypto market and manipulation happens all the time.
And if you think cryptocurrencies are a "good" investment…
Just take a step back and ask yourself how you came to that conclusion.
Is it because you did proper due diligence on the opportunity and it matches your written down Investment Policy Statement? (go here to make one for free)
Or did you consume some propaganda that triggered an emotional response in you – either FUD or FOMO – to get in?
To be clear, I'm not saying you should or shouldn't invest in anything. Or that legitimate money isn't being made in cryptocurrencies (a lot is).
But whatever you decide to invest in, make sure you're doing it because it's part of a well documented plan that helps you reach your financial goals…
NOT because you were emotionally manipulated into doing something that isn't in your best interest and you don't really understand how it works.
Of course, you might get lucky speculating on assets you know nothing about. Stranger things happen all the time.
But I prefer to find a market where I understand how the game is played, and I think I can get an edge that helps me win long term.
Sincerely,

Jake Hoffberg – Publisher
Equifund
P.S.
I won't pretend I know what I'm doing with cryptocurrencies… nor do I think I have any advantage over people who trade full time in the public stock markets.
That's why I personally prefer investing in privately held companies. I've been an entrepreneur since I was 16 and I feel like I have a much bigger advantage because this is what I understand.
Want to learn the exact due diligence process we use to screen every private market deal we look at here at Equifund?
Go here and fill out this short questionnaire to apply for our upcoming Private Market Investing workshop.